Skip to Content
Keeping Lines Clean With Water Jet Services in the Bronx, NY
Universal Sewer & Drain LLC offers comprehensive care for your sewer and drains, including clearing out buildup and obstructions in your lines to keep water and waste flowing. Residents of Long Island and the five boroughs, including the Bronx, NY, can get water jet services from our team of professionals. When we water jet your sewer and water lines, the high-pressure flow effectively eliminates various materials stuck inside to restore your plumbing or sewer system's function. Water jet plumbing is safe for your lines. The pressurized water leaves them undamaged while removing grease, tree roots, and other built-up materials slowing or blocking water and waste flow. Our team has ample experience performing this service, ensuring we clean out your lines quickly and thoroughly.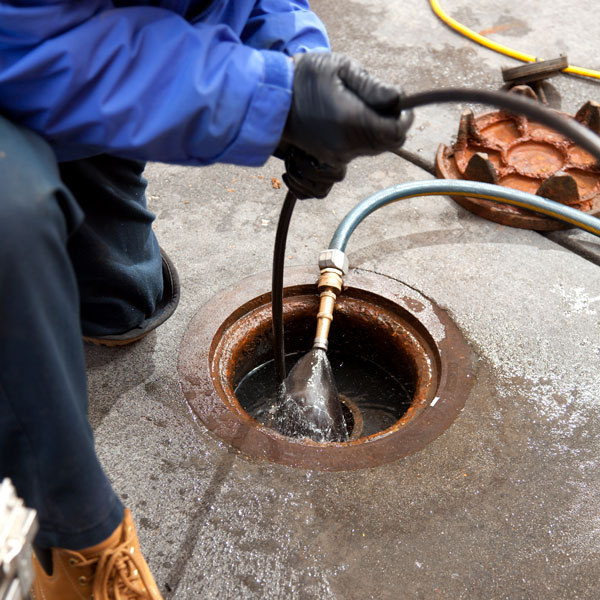 Rid Your System of Grease, Tree Roots, & Other Blockages
Many materials can build up in your water and sewer lines from nearby plant life, regular use, and accidentally putting inappropriate refuse down your drains. Everyday disposable materials like grease, food scraps, soap residue, and hair can collect and grow larger inside your pipes until they partially or entirely block water flow. If you have trees growing in your neighborhood, their roots can infiltrate your lines and wreak havoc on their condition and performance. The water jet process uses specialized nozzles spraying pressurized water at 3,000 to 4,000 PSI to cut through these obstructions and clear them out of your system. After we complete this service, your sewer and water lines are free of any harmful buildup.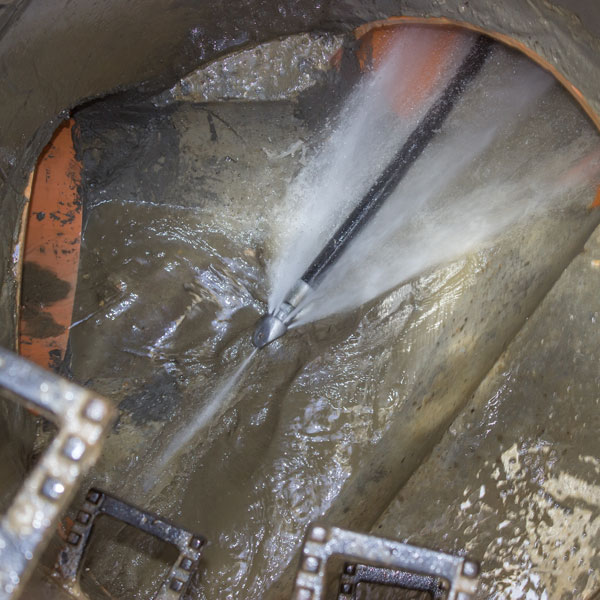 Using Stellar Equipment to Clear Your Lines
Our team of sewer and drain professionals knows the value of pairing specialized training with the right equipment. To ensure you get the best possible results with our water jet service, Universal Sewer & Drain LLC performs it using the Spartan Ultimate Urban Warrior high flow skid mount jetter. This compact jetter provides substantial power with a high-pressure hose delivering impressive performance in any working condition. We proudly use this equipment because of its excellent water pressure and performance cleverly designed in a small unit.
Trust the Team at Universal Sewer & Drain LLC
Don't leave your home or business's water and sewer lines in the hands of ill-trained or apathetic service providers. Let the professionals at Universal Sewer & Drain LLC clear tree roots, grease, and other obstructive materials from your lines with our water jet services. We make your satisfaction our priority as we carefully remove any buildup to restore your lines to normal.
Contact Us Right Away for 24/7 Emergency Service