Skip to Content
Sewer & Drain Cleaning in Queens, NY & Beyond
A slow-running or blocked sewer or drain line can cause many inconvenient and expensive issues, such as foul odors, a backed-up toilet or shower, and flooding in your basement, bathroom, or kitchen. It can also damage your pipes and lead to costly replacements. Universal Sewer & Drain LLC has you covered with efficient sewer and drain cleaning in Queens, Brooklyn, Manhattan, the Bronx, and Nassau County, NY. We use our professional training and top-of-the-line equipment to clear clogs and material built up in your plumbing and sewage systems.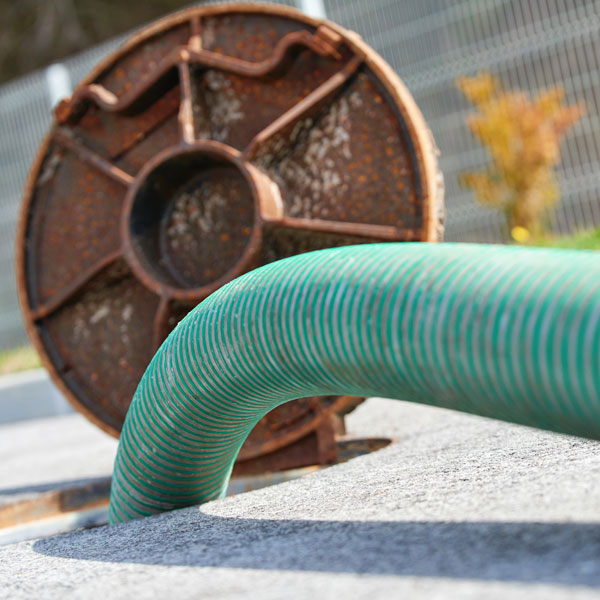 Clearing Your Drain & Sewer Lines Quickly, & Thoroughly
Plumbing systems are prone to eventual clogs and backups from continuous use and material buildup. Universal Sewer & Drain LLC's team of sewer and drain experts ensures homes and businesses in and around the city can get reliable cleaning services with exceptional, long-lasting results. We clear out hair, soap, grease, and other obstructive buildups from your sewer and drain lines to restore optimal water flow and prevent serious issues like flooding and damage to your pipes. Our sewer and drain cleaning services apply to a wide array of areas in your home or business, including the following:
Sewers
Kitchen and Vanity Sinks
Toilets
Leader Lines
Washing Machine Lines
Bathroom Sinks
Shower Stalls
Bathtubs
And Many Other Components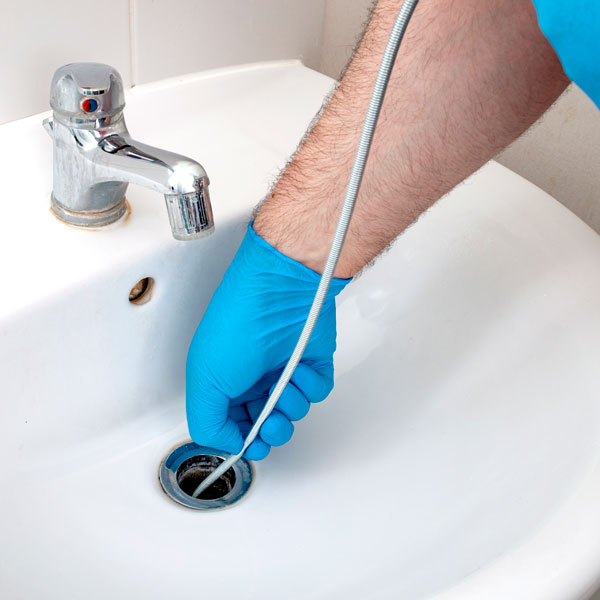 Using Cutting-Edge Equipment on Cleaning Jobs
We use various blade sizes during any sewer cleaning job to clear out obstructions and material buildups of all types thoroughly. To ensure the best possible results, our team of technicians uses the Spartan 300 drain cleaning machine. This model has a compact design that makes it ideal for narrow doorways and other tight spaces. The power feed automatically sends cable through your drain line and operates quietly to prevent noisy disruptions during our visit. Its compact size is deceptive to its capabilities since it bolsters powerful performance to clean anything out of your drains. Our team is trained and seasoned at using this equipment in a wide array of drain types to ensure a clear channel for water to flow.
Trust the Professionals at Universal Sewer & Drain LLC
Universal Sewer & Drain LLC is ready to help you keep your sewer and drain lines clean and unobstructed in and around New York, NY. If you have slow-running drains or a sudden flood because of a clog, our team of experts has the skills and expertise to resolve these issues quickly and efficiently.
Contact Us Right Away for 24/7 Emergency Service