Skip to Content
Serving Manhattan, NY & Beyond With Emergency Services
You never know when a sudden plumbing problem will come up, and they rarely occur when it's convenient. Universal Sewer & Drain LLC has you covered in Nassau County and the five boroughs, including Manhattan, NY, with emergency services available 24/7. We know the frustration you feel when a dysfunctional fixture interrupts your daily life and threatens your woodwork and drywall with water damage. A faulty sump pump can lead to a flooded basement, and obstructive tree roots and grease can block your water and sewer lines. Our service professionals respond promptly to emergencies and resolve your issue quickly and thoroughly.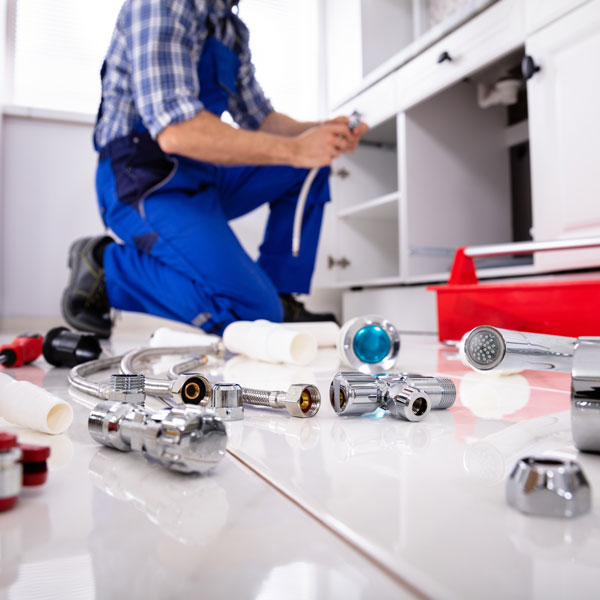 Professional Services for Sudden Plumbing & Drainage Issues
Many problems can suddenly occur with your home or business's plumbing system. A clogged or backed-up drain can lead to flooding and put your toilet, shower, and other fixtures out of commission. It's important to get professional help for these situations as soon as possible to avoid bigger and more expensive damage. Universal Sewer & Drain LLC has the versatile skill set to address any of your general plumbing concerns, as well as emergency issues. Our team of technicians will assess your plumbing issue and the necessary services it needs. Count on us to provide exceptional repairs, installations, cleanouts, and much more. We offer all the following emergency services:
General Plumbing
Leaking Toilets, Faucets, and Pipes
Replace, Change, and Install Sump Pumps
Remove Biodegradable Products (Grease, Tree Roots, Etc.)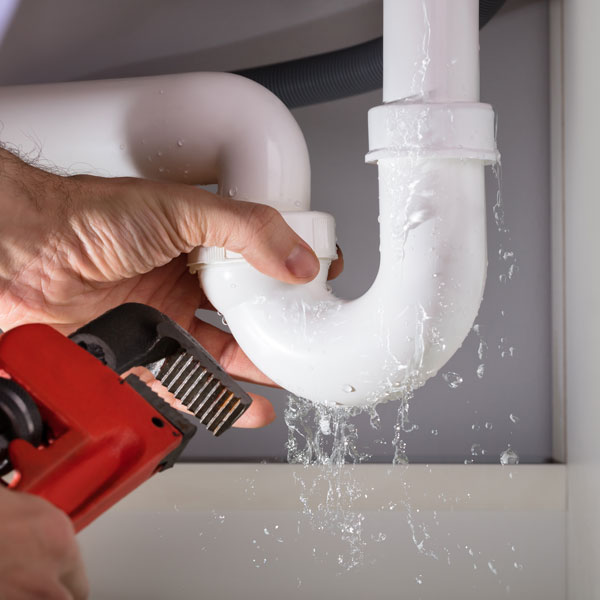 Ample Training & Experience to Maintain Your Plumbing
Our commitment to providing outstanding service to home and business owners includes keeping up to date on our training and expertise. We are familiar with working on nearly any generation of plumbing system, sump pump, fixture, faucet, and sewer line. Every customer we serve gets individual attention to their unique issue and their plumbing's specific circumstances. If you have an older system or fixtures, we operate with the goal of preserving their condition while resolving your dilemma. Some systems need updating, and we will advise you on whether it would be better to replace any components. We use some of the plumbing industry's most reliable tools and equipment so that you get the best possible results on any service we provide.
Universal Sewer & Drain LLC Is Here to Help
Universal Sewer & Drain LLC is ready to serve you at your home or business with prompt and efficient emergency services. We have your best interests at heart and work quickly and carefully to restore your plumbing system's condition. Let us keep your pipes, fixtures, sump pumps, and other essential components working at their best.
Contact Us Right Away for 24/7 Emergency Service